Sunbelly Music is an independent label based out of Toronto, Ontario. It's primary role is a vehicle to release Barry Muir's self produced albums. Over the past eight years, Barry has released eight albums on Sunbelly, most recently, "The Wild and Beautiful" recorded in Nashville, TN. Others include Surest Comfort, Down to Fumes and Beba, all receiving airplay around the globe.
For more information contact us at: info@sunbellymusic.ca by clicking the contact button above.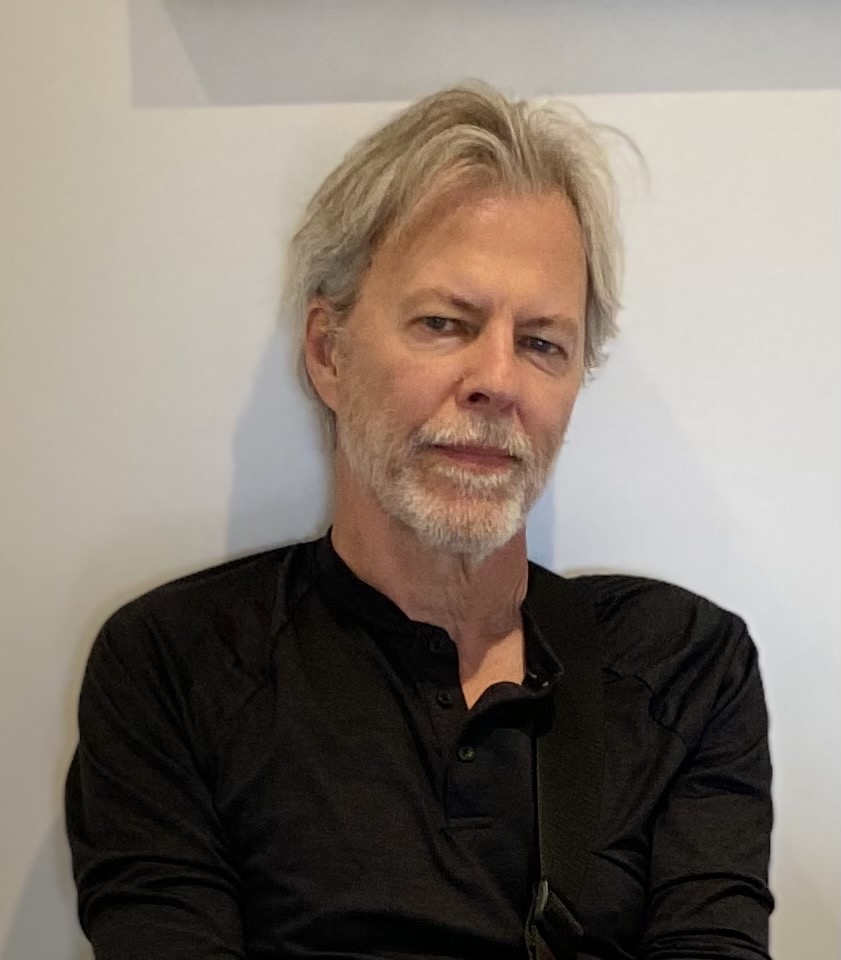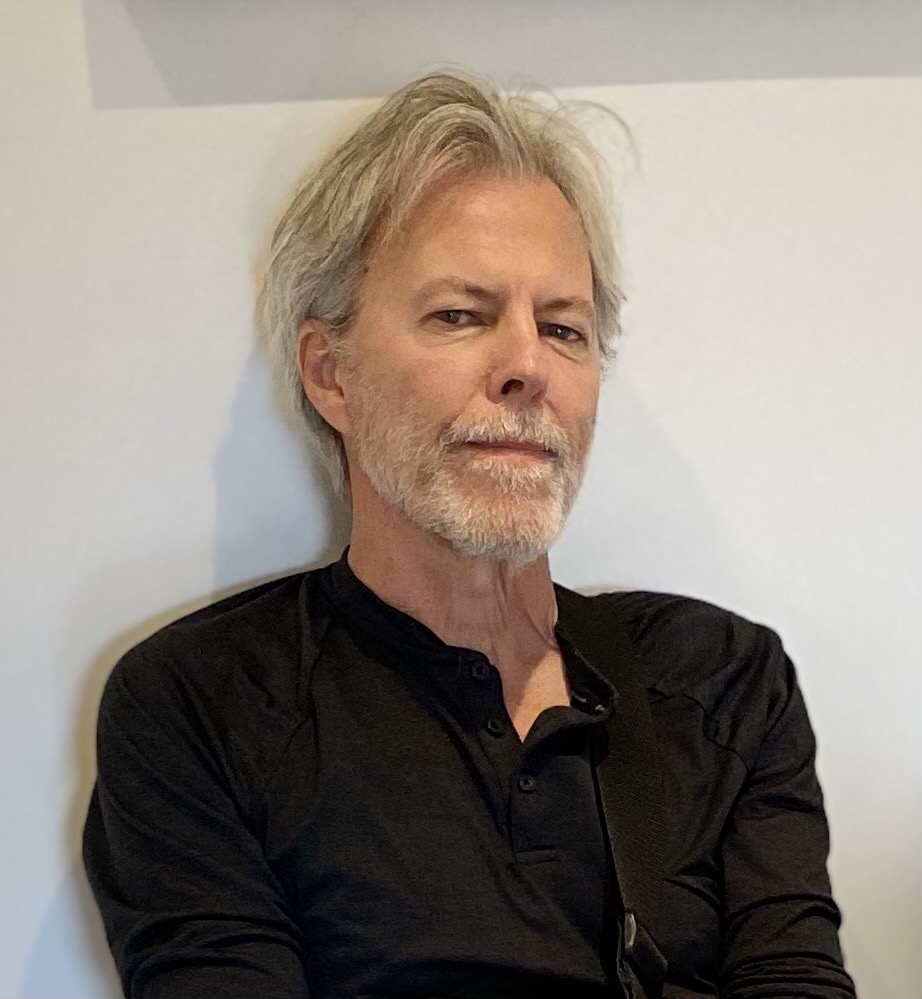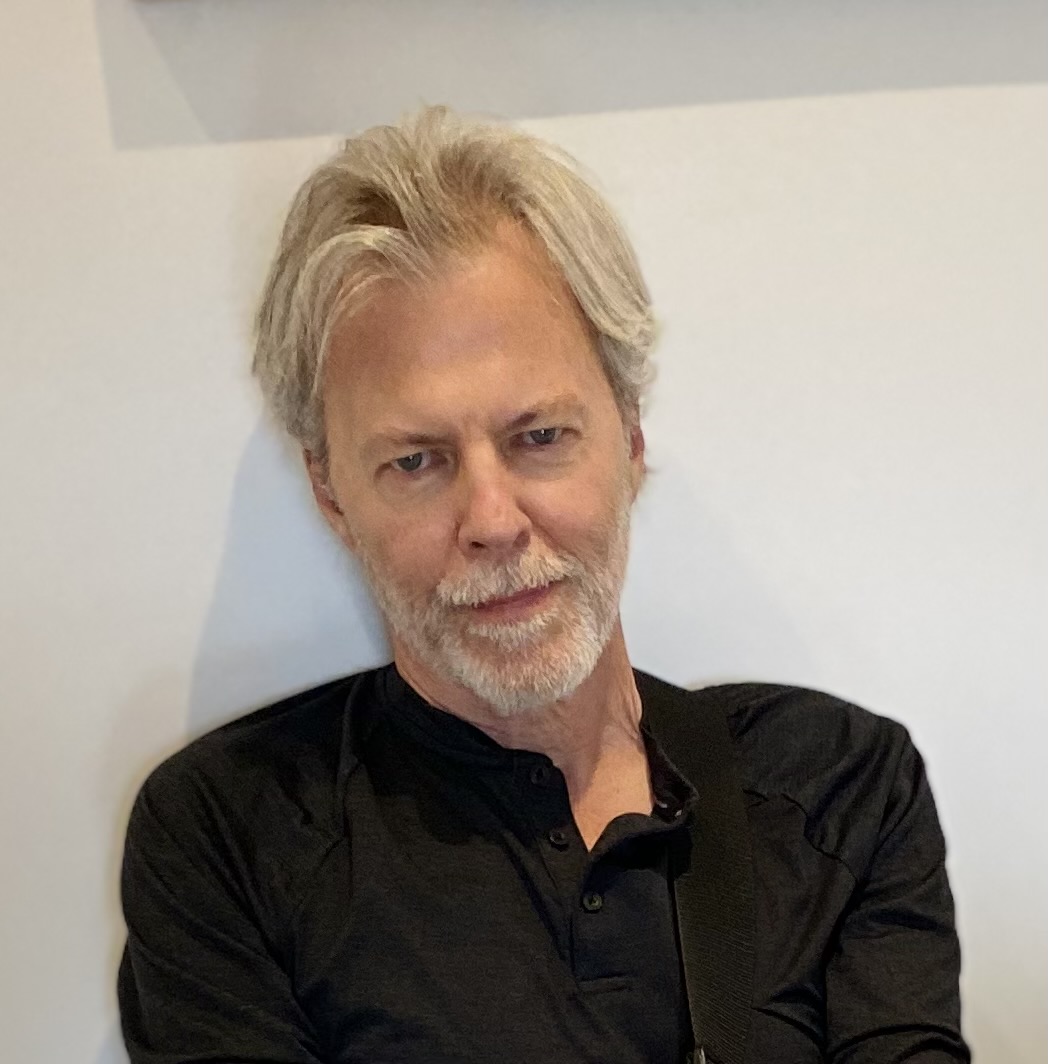 Barry is probably the only Canadian musician to have been a part of three different bands that were each nominated for "Most Promising Group of the Year" at the Juno awards, winning it twice, once with the Payola$ and again with Barney Bentall and the Legendary Hearts. The Blue Shadows also had a tremendous Canadian following and became a true critical success when they were voted as one of the best Canadian bands by McLean's magazine.
Listen to Bending the Strings from the current release, "Wild and Beautiful"
'Gentle' New Album by Barry Muir coming summer '21' check out She's A Little Wildflower
Other projects: Down to Fumes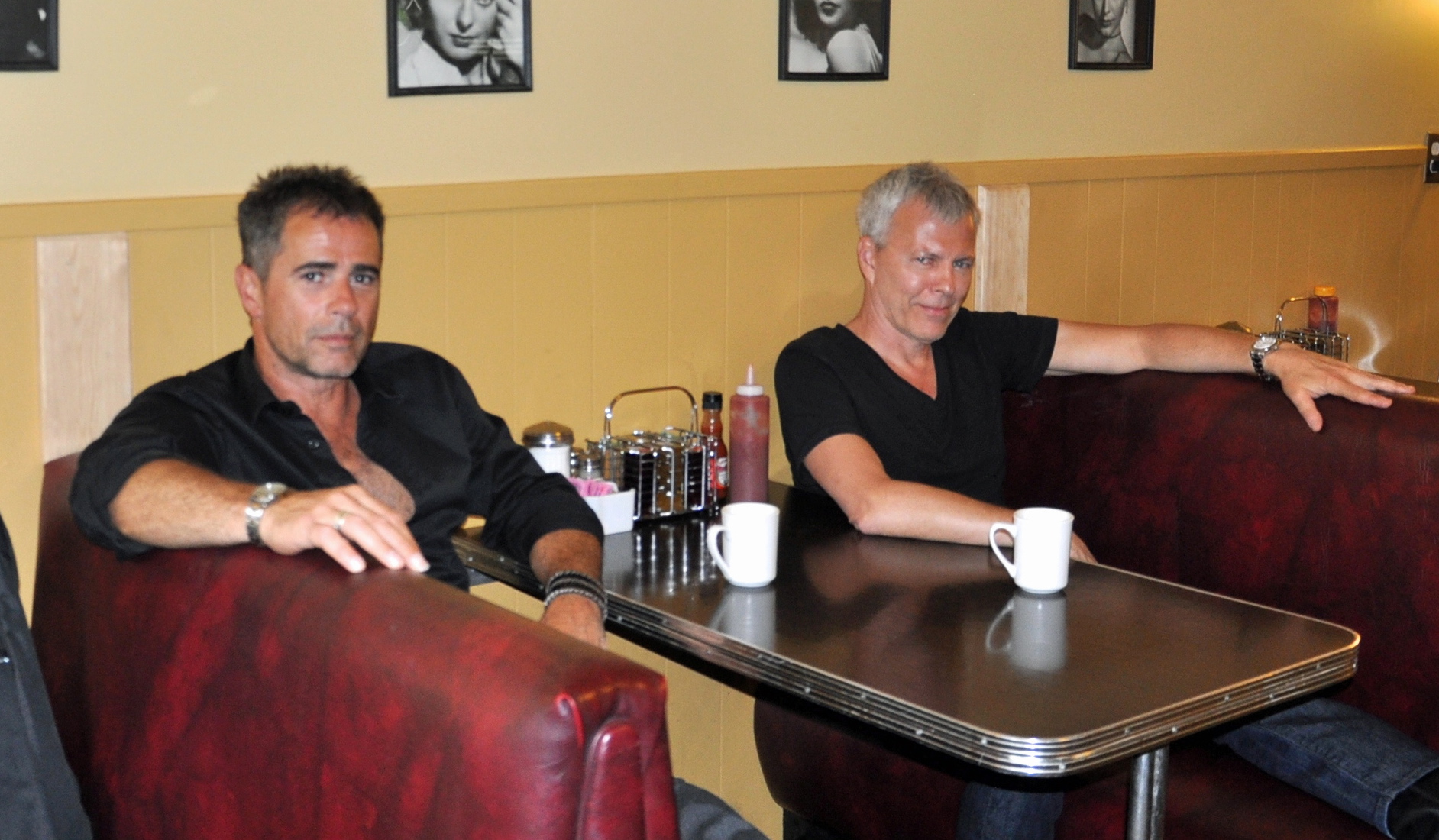 Beba was recorded over the summer of 2016 after Moroccan lyricist, Amine Masror sent Barry a stack of lyrics. The songs poured out effortlessly from there and this classic album was born. The album received radio play in 25 countries around the world and can still be found on top 10 indie playlists such as https://www.numberonemusic.com/beba .
Listen to a song from each of the last five Sunbelly Music releases